Frequently Asked Questions
What is Reiki, and how does it work?
I like to think of Reiki much like chiropractic care. By correcting spinal subluxations, chiropractic adjustments get the spine into its correct alignment and thus also the nerve pathways back to better functioning. This, of course, can help reduce the negative effects of a whole host of physical maladies. Reiki works much the same way, but with the energetic body. Whereas chiropractic care begins with physical adjustments but also affects the energetic, Reiki begins with the energetic and affects the physical and spiritual.
Reiki is not a cure-all, any more than healthy living, chiropractic medicine, allopathic medicine, and various physical and mental therapies. Rather, it is another tool in the healing arsenal, in which all of these work together, complementing one another, to help us be the healthiest, happiest, highest forms of ourselves.
Reiki works with and on the body's bioenergetic and biomagnetic fields. The Reiki practitioner has been trained and attuned to work with these energy fields, learning how to direct the Universal life force/energy (also known as ki, chi, or prana) toward the person in need of healing. (Some Reiki practitioners have also learned how to work with the energetic fields of animals, plants, and the earth.)
In a Reiki session, the practitioner directs this energy to the body of the person, rather like a magnifying glass can be used to gather and direct light into a more concentrated beam. The recipient's body, mind, and spirit, in tandem (known as the bodymind) then direct this energy to where it is most needed. Thus, the body, mind, and spirit begin to heal themselves, with the "extra" energy directed toward the recipient by the practitioner.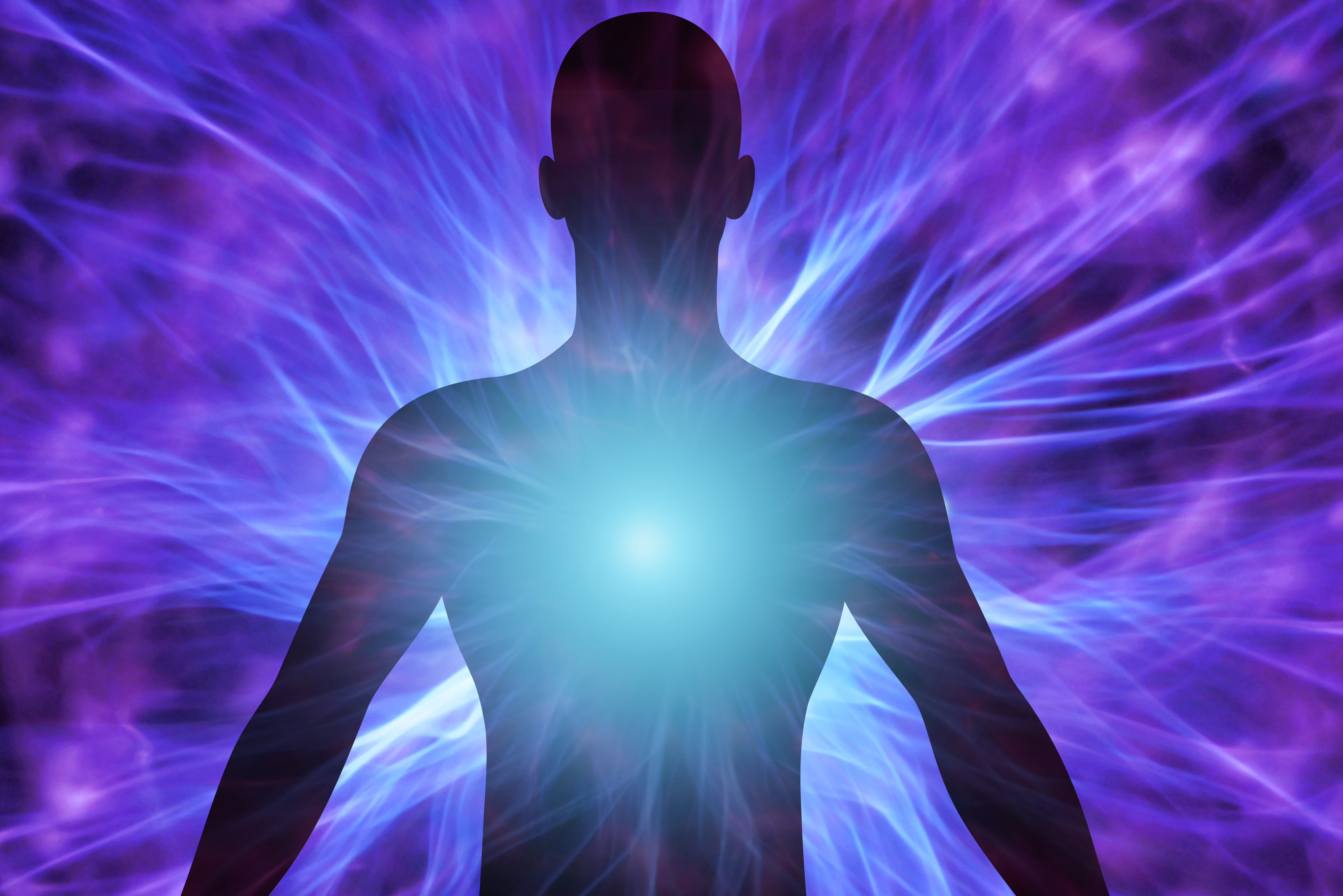 Everyone has different experiences during Reiki sessions—some feel energy shifts (for example, hot, cold, tingling) or experience shifts in their vision or hearing, and others fall asleep with nothing to report. Some people also cry—gently, in great sobs, or somewhere in between. Still others simply feel incredibly relaxed. Whether you experience any or none of these, please know that the experience will be exactly as it should be for you. The energy shifts caused by Reiki's action can be sudden and dramatic, or so subtle and slow-acting as to be almost imperceptible.
If you feel emotions come up during the session, allow them to come up without resistance. Simply observe them and experience them. It is okay to experience them completely or to view them from a detached place. However you react is exactly appropriate for you.
Please be sure to drink a nice glass of cold water as soon after your session as possible to help you ground any excess energy. Like massage therapy and chiropractic, Reiki can break loose toxins and energy that will need to be cleared away. Proper hydration helps the body clear and cleanse itself, which works on all three aspects of the body (physical, energetic, and spiritual), as well as enhances the electrical conductivity of our bodies. Water thus helps us in several ways to process and clear the emotions and energy that come up during and after Reiki sessions.