Do You Feel the Energy Lightening?
I was just wrapping up a call with a client, and some words just kind of "fell out" of my mouth: Things are going to get better. I think I even used "I promise" in there. Yikes!
I put a lot of stock in the words "I promise," so I never use them lightly. In fact, I never use them without consideration, thought, and even checking in with my feelings. Even when I was unaware that my feelings played a part, I now realize, I never made a promise without checking in with my feelings.
So … catching myself making a promise got me thinking hard. I realized I wasn't promising this client that things are going to get easier. In fact, I wasn't making the promise or offering the consolation at all; it was our guides giving us both the message—and in turn, wanting me to pass it along to you.
October has been hectic and stressful for a whole lot of people, and even downright painful. But the end of the month has also been looking "up." My husband even commented last week that he felt like we'd reached the fulcrum, the peak of the challenge. I agree with him. Things are starting to feel lighter.
I think the challenges of the first part of the month have caused a lot of us to start looking inward and "upward." It's common at this time of year to stop looking outward for our pleasure. It's getting cold in a lot of places here in the United States, so we start spending less time outside, which is a good thing and a bad thing. Spending time outside can help keep us grounded and in tune with the Earth, but the natural slowing down that happens because of the weather—because of the Earth herself—can help us remember just how in tune with the Earth we always are, even when we don't realize it.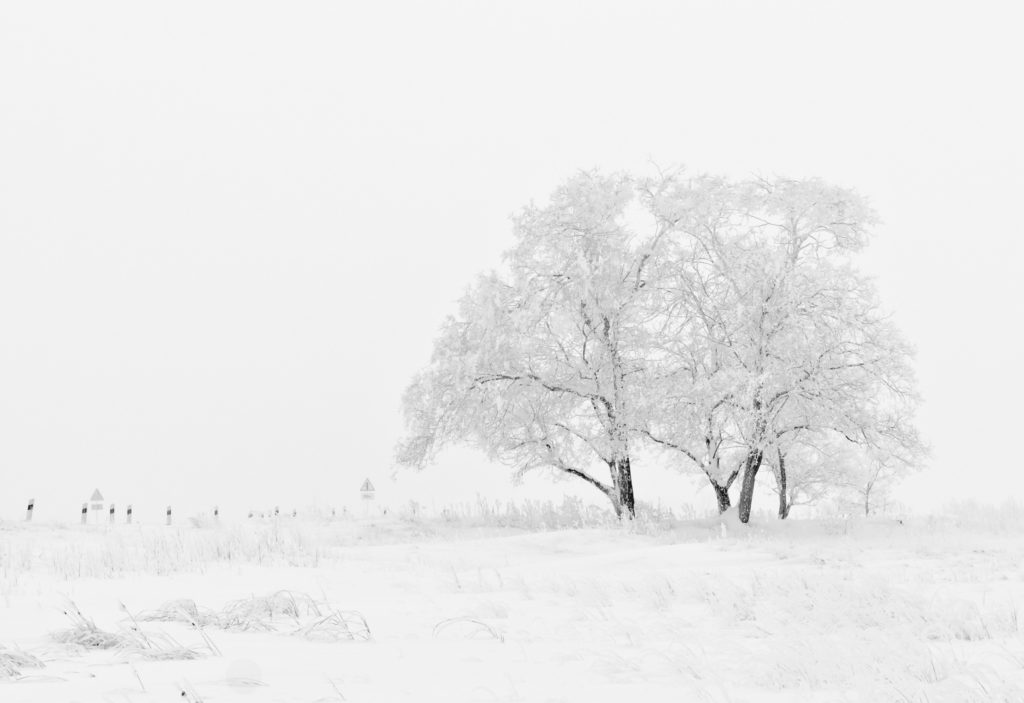 We step back inside our homes, and step back into ourselves, and it's time that we make assessments of our inner lives. Are we going to keep ourselves distracted with television, the internet, and games on our phones? Are we going to lose ourselves in the "holiday bustle," in buying gifts and running from engagement to engagement, constantly giving others our time and money without examining ourselves? Or are we going to celebrate the peace and quiet, relax with a warm cup of tea or coffee or cocoa or broth, and take stock of ourselves?
This is the perfect time to ask ourselves if we should be doing things differently. Now is the time to start considering the future: Are you going to get lost in the expectations that people have for you for the holidays, or are you going to focus on enjoying every moment with friends and family to its fullest? Sure, you could get stressed out, or you could take a deep breath and relax, blessing the opportunity to spend the holiday with family—even if they're arguing. You don't have to argue, and you can see that, deep down, they're probably arguing because they care for each other—even if the way they're expressing that concern may be misplaced.
Instead of going shopping for "impressive" gifts, you can spend some time at home making gifts. Instead of shopping for your kids and doing things for your loved ones, try doing things with them.
Now, don't get me wrong—I'm not getting up on a soapbox to preach. I constantly struggle with the push from the outside world to do the things that are expected by society and with the pull from inside to slow down and focus on the important things. Seriously, it is a constant struggle. So what are we to do?
Sit down with a nice warm beverage, take a deep breath, and know that things are calming down. Listen to some calming music, like this:
(Copyright: 123RF Stock Photo: https://www.123rf.com/profile_dauzkobza)
Know that things are getting better—not because the world is making it so but because we are making it so. When we take regular time to step back and look inside and be still, our individual lives improve. And when that happens, we get even more calm, more collected, less stressed—and others respond, by becoming calmer, more collected, and less stressed.
I know, I know, you're probably thinking, That can't possibly be right, can it? I think the same thing. Then I remember that I've (almost) always been able to find the calm in the chaos—by going inside and checking in with myself instead of believing the words and actions of others. And I remember all the times that other people have thanked me for that particular specialty of mine, because it helped them find the calm in the chaos, and the ripples were felt in the rest of their lives. This happens to be one of my "natural" abilities—one that comes very easily to me—but it's an ability we all have. We simply have to go inside.
And this time of year offers us the perfect opportunity. How? Traditionally in some cultures, Halloween is seen as the intersection of life and death, when the veil is thinnest between our material side and "the other side." It doesn't just happen on one day, though; like everything in the natural world, there's a cycle, and the veil gets thinner and thinner near the end of October, then "settles back into place" for a few days after Halloween. As the veil is still open but settling down this week, consider letting the hectic, stressed side of you "die" and fall away. Let everything fall away that only adds confusion and fear to your life. Let the confusion and fear walk away and walk to the other side of that veil to be recycled through the winter months and reborn into something new in the spring.
All through November, you can take time each day—even multiple times a day—to consider what you're thankful for, whatever it may be. Maybe all you can think of being thankful for is your coffee, or pumpkin spice everything, or a hot shower. That's excellent! The more we practice gratitude, the more we tune in to our own feelings and realize what we want to have more of in our lives—and also what we want to have less of.
With those realizations comes an easier way of being, because you can start to let even more fall away that you don't like, and you can gather in even more of what makes you happy. As Christmas approaches, you can start to give gifts—of time, possessions, money, or even just a smile—to others, and instead of focusing on how little you have to give, you can pay attention to how much the other person appreciates the gift, to how the person responds. Feel appreciation for yourself for bringing joy to the other person. Or if that person didn't seem to like what you gave, instead of grumbling, you can ask yourself why—maybe it wasn't the "right" gift for that person? Or maybe that person is stressed and just can't really express their pleasure at the moment? Maybe you have no answer. That's okay; just stay calm and move forward—some things, we'll never know. You can get comfortable with that thought too.
This is the way things get easier: We let them. We get out of our own way, we check in with ourselves, we let go of the things that make our lives challenging in ways that are not at all rewarding (but we stick with the challenges that stimulate us), and we be. We don't do until we can't do any more; we be, and we choose what we do and why, based on what is going on inside rather than outside.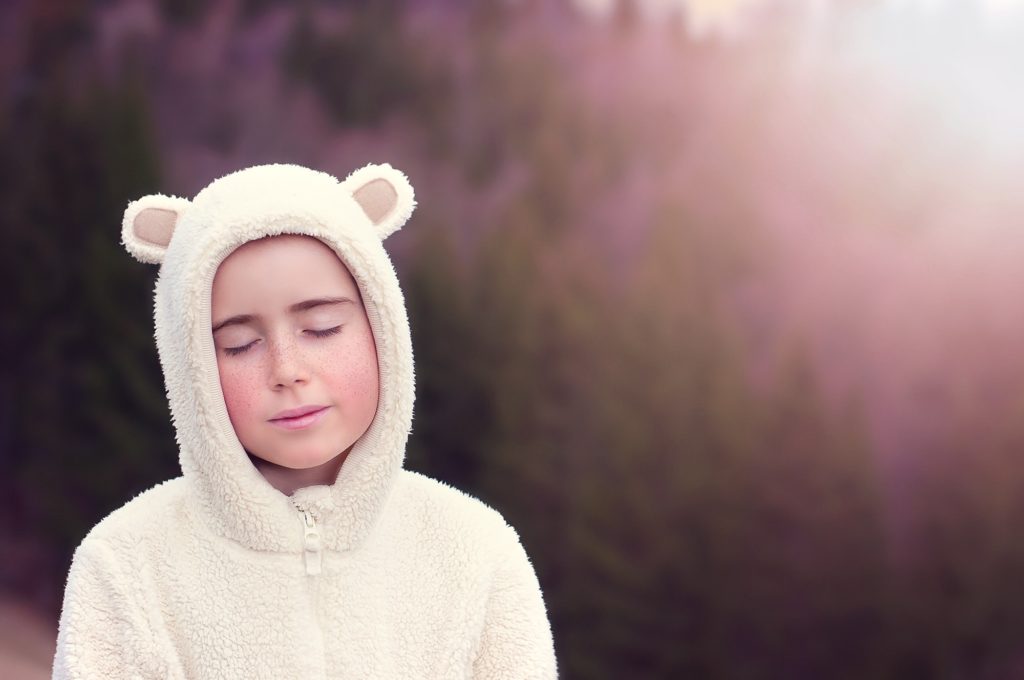 Things get easier because we let them—though "letting" is not a passive act, by any means. We fill ourselves with ease, and then we see that ease reflected in more and more of our lives (though there will always be some challenges, but these shouldn't be confused with unease). Eventually, we become the change we want to see in the world.
Are you feeling an easing in your life? Feeling good—maybe even still high on Halloween candy—but starting to get tense at the thought of the upcoming holiday season? Or are you looking forward to it with excitement? Why do you think you feel one way or the other? Please email me or comment below. I'd love to hear from you, and I'm sure my other readers would too.