Family time …
Good morning and happy day!
Life and motherly duty call (my daughter just turned 5!), so I have no fresh content for you this week, as we've been busy celebrating her.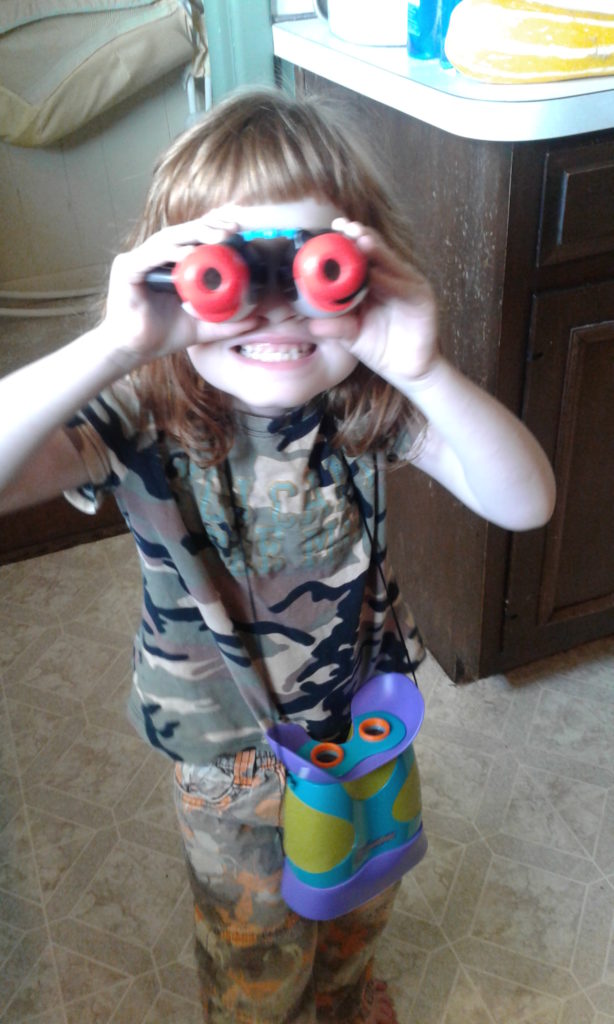 So, until I'm back next week, please enjoy this previous post, about one candle in a network of light.