Feeling Overwhelmed? Me Too. But Don't Worry—We've Got This.
This week, I'm feeling burned out, and I don't feel we need another message from last year. We need one for now, from now.
I have spent the past two weeks traveling, editing two projects that are not particularly difficult but are time-consuming, worrying about the fact that I'm not getting any "hits" on the gift in a giveaway I'm participating in (I received notice the day it was supposed to go live that there was a problem with the system in place for my gift), reveling in the beautiful fall weather, and pondering the changes that have occurred in my life in the past eight years.
Fall always brings out my nesting side, plus September and October have a lot of mixed energies and memories for me: the joys and woes of high school marching band, the excitement of school beginning, the first few months of my daughter's life and all the crazy joy and stress and fatigue that it brought, meeting and beginning to date my now-husband, the first miscarriage and the resulting DNC and migraines and loss of vision, my eye surgery to stop further eye damage, the birth of my son—which was both traumatic and amazing—my parents' anniversary, and more that I can't even remember. All of that comes up for me to contemplate in September and October every year. No other time of year has such a concentration of bittersweet energies for me.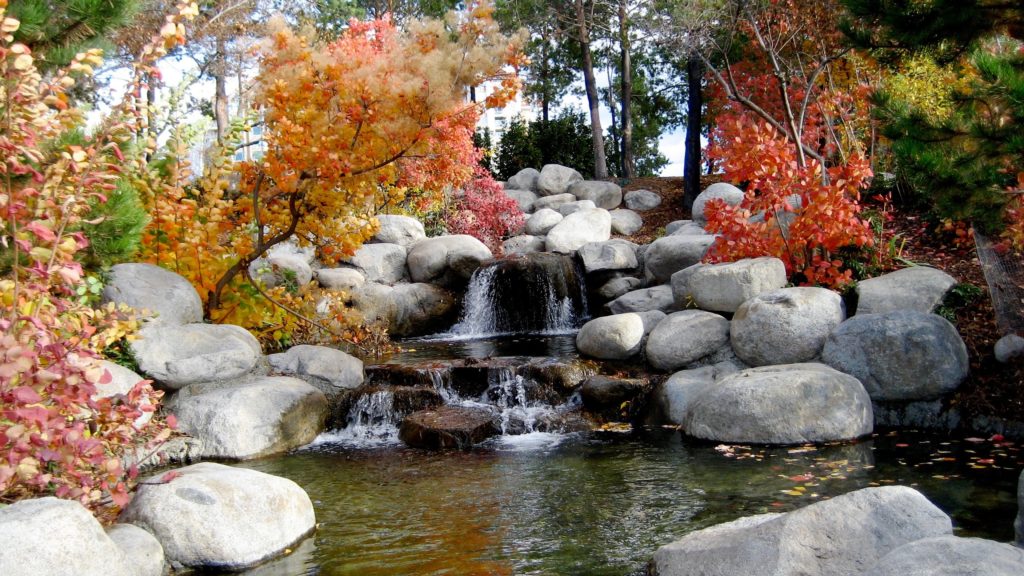 Now that I've opened myself up to using my empathic abilities (rather than keeping them heavily shielded, as I used to), I'm also more in tune (consciously) with the energies of the world. And this year, of course, that includes the fear and anxiety about Hurricane Irma, as well as the effects from solar flares and all sorts of other astronomical activity. So I'm feeling a bit overwhelmed this week. I'm definitely looking forward to the calm that winter enforces here in our home, when it's so cold outside that it's best to simply stay inside and settle in with a blanket and a warm beverage. I'm longing wistfully for January, which is a bit unusual for me, because I really do not enjoy the cold or the feet of snow we get.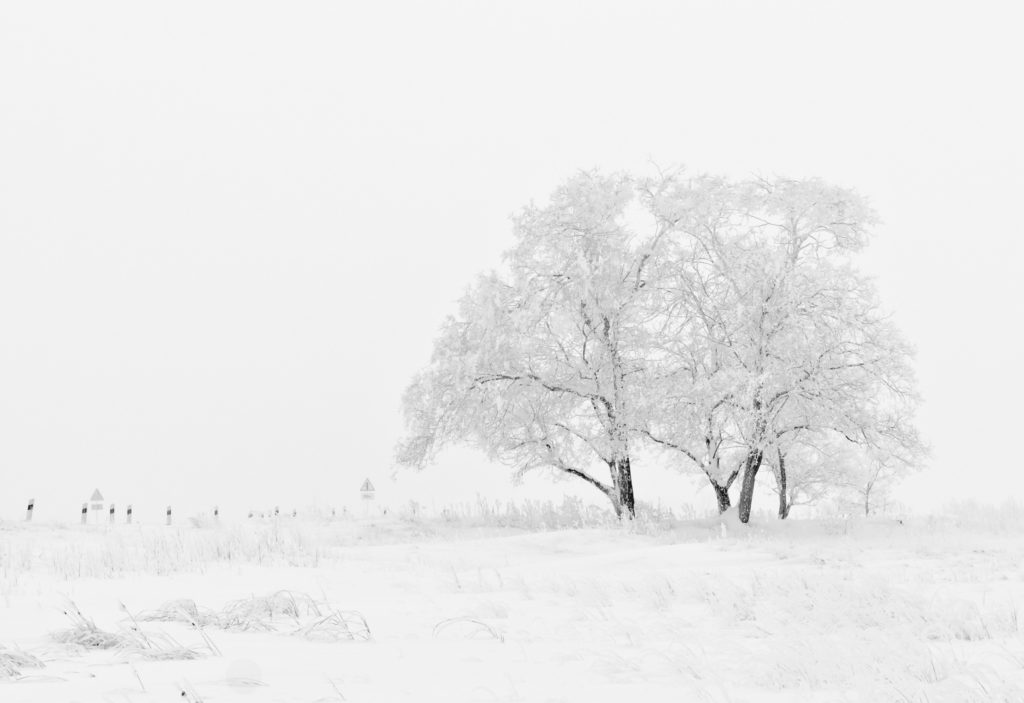 I'm looking forward to the quiet that follows the holiday rush, the slow period that typically arrives in my editing at the beginning of the year, and even the chance to write—something I've never been especially fond of until the past year or so. Normally at this time of year, I'm looking forward to Halloween, glorious fall foliage, and the togetherness of the holidays, but this year, I'm already tired of them.
For today, at least.
Probably in another few days, I'll be energized, exuberant, and looking forward hopefully to the near future rather than the quiet winter months. Because that's the way the energy seems to be in these past few weeks, cycling rapidly between highs and lows, apparently giving us little time to breathe. I have a self-care regimen that includes meditation, reading (both for learning and pleasure), exercise, and evening downtime, plus rest. That helps keep me on a pretty even keel rather than getting overwhelmed by the fluctuating energy, as does the fact that I work from home and limit my media consumption, and thus the effects of other people's energies.
So, why am I sharing this?
You know, I honestly can't say, except that I feel I should—that I feel guided to it. As I sat down to write my weekly post, I asked my guides, as usual, for help in saying what needs to be said for the people who will be reading this, and this post was what I wrote. I'm trusting their guidance, as I so often do, even though I'm not immediately seeing the results, because I know they have my back—and my fronts and my sides—and I know that we're here to help, my guides and me.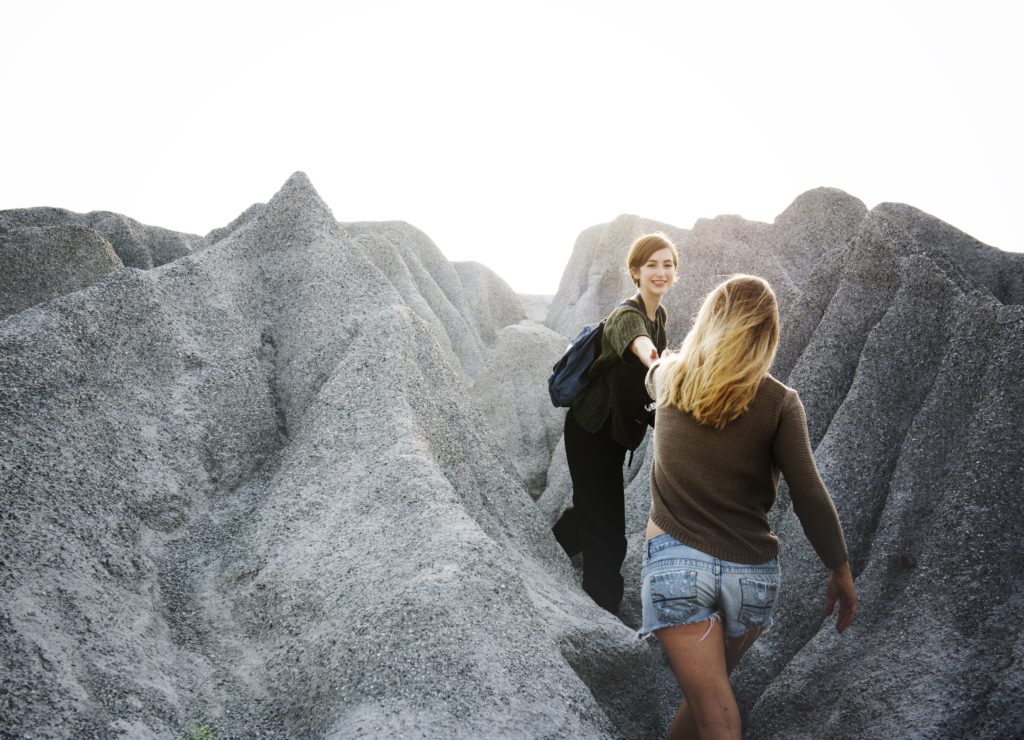 So here's the gist: You are not alone. You are not going crazy—not any more than the rest of the world is. Keep yourself on an even keel by giving yourself extra love and consideration. Be gentle with yourself. Reach out to others for emotional support if you need it. We'll make it through this, and it's easier to do when we know we are not alone. This energy will all even out, but it's probably going to be a few more weeks of turbulence, so you may want to make sure you're in a four-point safety harness and have your warm beverage in a travel mug with a securely fitting lid.
And you may also want to tie your most beloved stuffed animal or other lovey to a line around your waist so you can cuddle it whenever you begin to feel overwhelmed. Reach out your hand to provide or receive comfort, but try not to squeeze too much in your anxiety, because no one wants his or hand broken. 🙂
Just extend your hand, grasp the other firmly but gently, and know you're going to be just fine. Together, we're going to be just fine.
Have any questions so far? Comment below or email me. I'll probably turn the response into another blog post.