My Intuitive Journey: Regular Direct Contact, Part III
Live the life you have while you create the life of your dreams.
Don't think you have to choose one over the other.
—Hal Elrod, The Miracle Morning
I really am enjoying going back through these journal entries. I find it fascinating to look at entries from a future vantage point and see the patterns and themes that were at play—the ones I couldn't notice while I was living them. It seems that this week's entries had the theme of transformation.
I laugh as I read these two entries—especially the first—because I now know that the tree frog symbology wasn't given to me for my editing but to indicate that I was going to be transforming even further. (And "enjoy playing with the magic of life and nature"? Ha! Go back a few weeks and look at my posts about using energy to heal the earth. I didn't even realize that at the time!)
It would be months before I accepted that I should be a professional intuitive, but my thinking about how to make a living and how to live with my family changed dramatically in this one week, and I started stewing on ways to change my income further (not shown, because they were technical, business-y, and kind of boring meanderings).
So, again, let's carry on. This week, I have four journal entries to share with you.
Sunday 17 July 2016
Going through journal entries from September 2010 [for] YoSaL, and I flashed back to September of the year before, being at the hospital and having an ultrasound and seeing no baby. That memory makes me cry. We knew then that the pregnancy hadn't been … viable. The sinking in my stomach. The tears. The sadness. Even now, seven years later, it can come back to me, quick as a flash, and leave me in tears, even though we have two beautiful children. But that was the beginning of the end of that stage of my life. Yes, I ultimately have benefitted as a person from the aftermath, but the memory of it still hurts sometimes.
***
[While I was] contemplating whether I should create a logo to brand my [editing services], [I heard the phrase] "Tree Frog" … in my head, so I looked up the symbolism. … It's about change. The thing is speaking to me. …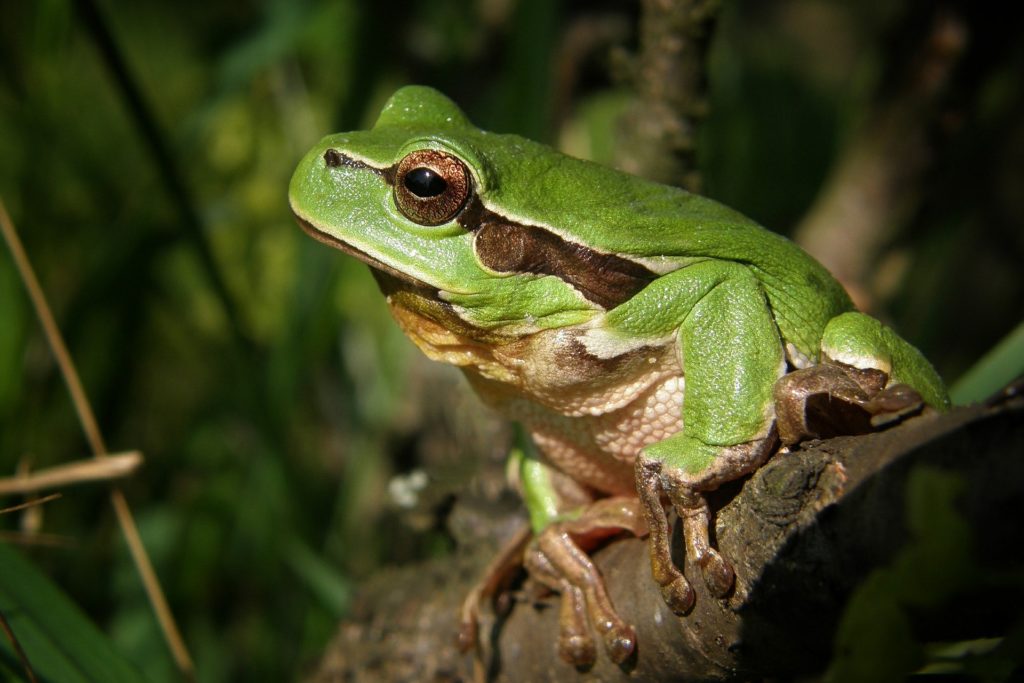 "The frog totem symbolizes the cycles of life, in particular the rebirth stage. Its own journey through life, from tadpole to the adult state, reminds us of the many cycles of transformation and rebirth in our lives."1 It makes sense for publishing services, as I can help guide the manuscript through a lovely transformation process.
But in life, as I'm also working on metamorphosis, on change, it could also be important. When I read this passage, I wondered if this is one of my "new" spirit animals.
"Those who have the frog as a spirit animal or totem might be inclined to walk between planes, whether they are physical, spiritual, or emotional, and enjoy playing with the magic of life and nature."
More to contemplate.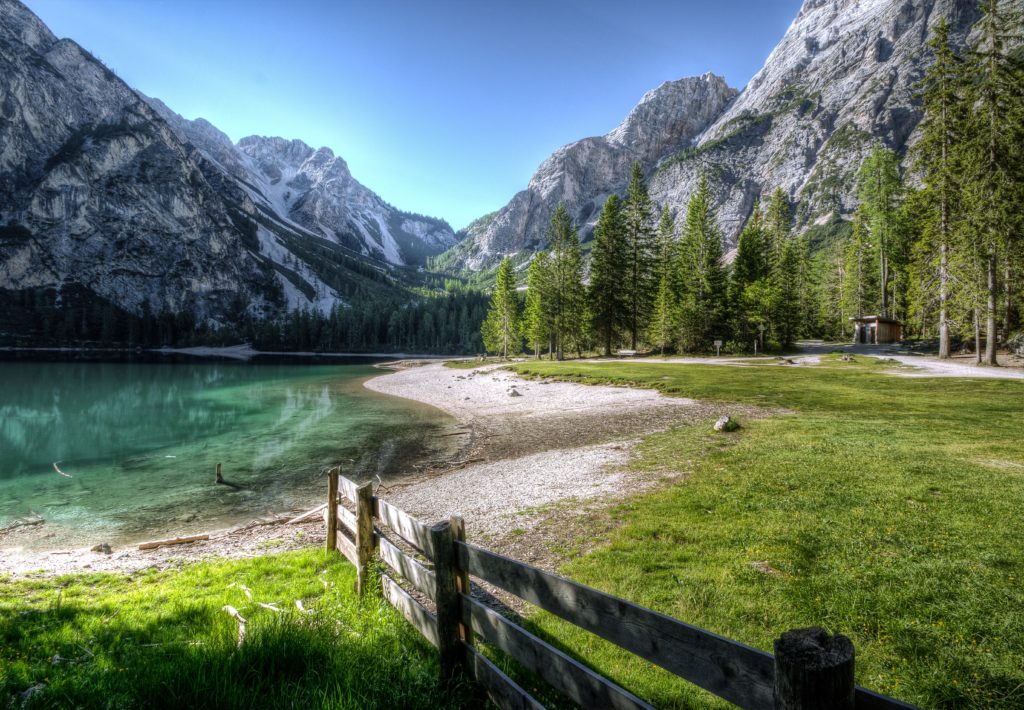 ***
Everything's pointing me to creating a brand for myself and writing (at least something) professionally. Will I become a professional author? Who knows? But YoSaL is clawing its way into the world through me.
***
This a.m., tired and agitated, I simply repeated in my mind, "I will to will Thy will," to the Universe. It seems that's what's been guiding me today—certainly not my will.
Wednesday 20 July 2016
Because [everyone in our house] has been so wiped out [energetically] so much of the past week or so, I went to Jennifer Hoffman's FB page to see what she had to say. There was mention this morning of many people likely having energy hangovers from all the energy that got processed yesterday. (I processed a lot of memories and worked on YoSaL a lot yesterday and kind of figured that may have contributed to me falling asleep and being unable to do TMM [the Miracle Morning] today.) .
Here's what she wrote yesterday:
If it feels very dramatic it is, because we're winding up energy cycles from some of our most challenging aspects we have ever experienced. Some of this goes back to the early 1980s and it's all coming to a head and to a close now.

At this point, hanging on and waiting for it to end is all we can do but in the process we're also making enormous shifts on many levels, which is why this feels so hard. … In the end, we are doing double duty as we choose our paths, course correct for what hasn't been working, and stay open to new and different options. We're at a crossroads, a turning point, an evolutionary leap, and a paradigm shift, all are happening at once. And if you're feeling dazed, confused, tired and overwhelmed, that's why.
It's interesting to note that it's not just our household choosing our path, course correcting, and staying open to options. We're doing it intentionally, however [whereas a lot are doing it subconsciously]. I also find it interesting—though not surprising—how much Jennifer's monthly energy reports—explaining what's going to be happening on the global and personal energy levels, the themes, based on astrology and her intuitive work—usually agrees so closely with the themes of the months in my year-ahead reading.
My year-ahead reading is personalized, and of course there's no way for me as an individual to avoid the energy shifts and themes of the universe, but I find it fascinating for both to be so similar. [Jennifer and Lindsay are] both intuitives, of course, but our guides can give different foci, and I find it interesting that Lindsay at the Daily Awe got the "same level" of information from my guides, that high level, so often.
Have any questions so far? Comment below or email me. I'll probably turn the response into another blog post.
Note:
source: http://www.spiritanimal.info/frog-spirit-animal/