"You Can Do This": Apollo Brings Us More Reassurance
Last week, we left off after a conversation in which Apollo encouraged us all to shine, to embrace our shadow selves and integrate with them. It was about a week later when I had the chance to call upon him again, twice more, so it seems appropriate that we pick up a week later too.
I jumped right in, continuing our conversation.
"Apollo, Doreen Virtue remarks that you 'heal physical and emotional wounds and awaken psychic gifts by helping to replace unforgiveness with compassion and understanding.' I am struck by how powerful that gift to humanity is. It is overwhelming to me to consider, and I am flooded with thankfulness for that."
"You are most welcome," he said gently, with a little bow of his head.
"Could you share with my readers, please, some more about this, about how you do this?" I asked.
"Certainly. I enter your heart and embrace your heart. I slowly fill your heart space—physical, as well as energetic—with the golden light of the Universe, and I simply radiate that light until it seeps into every open area in that space. And then I wait until the light slowly 'crowds out' the darkness."
Here, without words, he showed me that he was referring to anxiety, shame, fear—all the "lower-level" emotions. For clarification, I asked if he does this for everyone, always, or if someone must request it of him.
"Oh yes, of course I must be asked! Either by you or your guides on behalf of you. There is free will, after all, and I cannot offer you help that you are not ready or willing to accept."
"Thank you. I thought we should probably point that out for everyone. So, how should someone go about asking you for help in these areas? I mean, these are a lot of really big parts of ourselves—physical wounds, emotional wounds, and unforgiveness. Healing these alone can take a lot of time and effort, and then to replace them with compassion and understanding … ? It's easy to get overwhelmed at the very idea."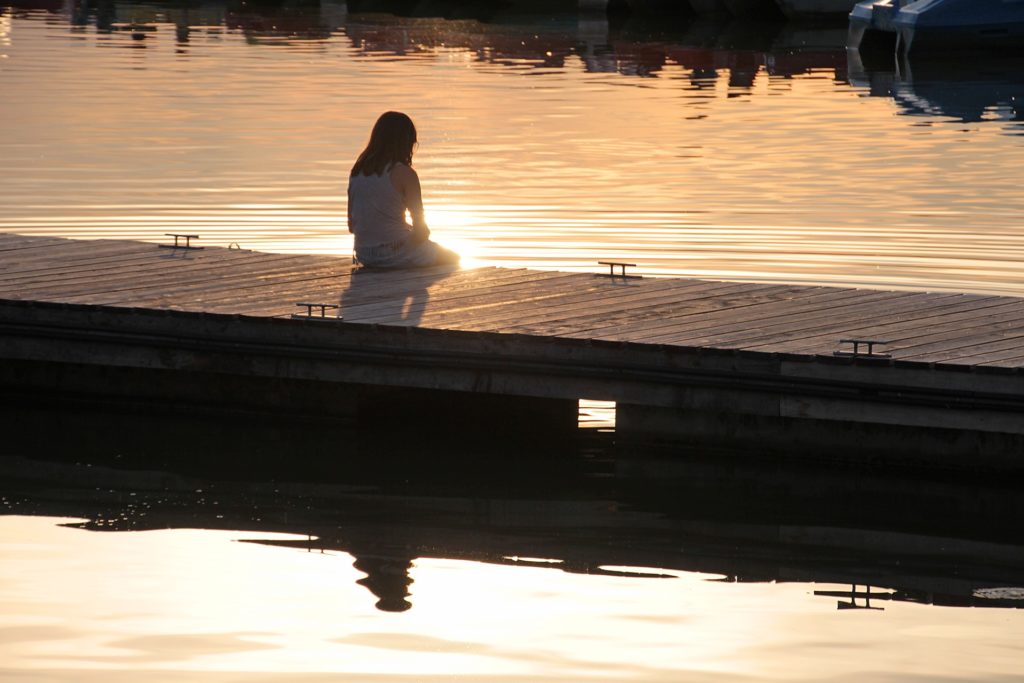 "Yes," he agreed, "if you think in old paradigms—if you try to do it all yourself or by human means. As in so many other ways, it is best to try a multipronged approach. You yourself like to remind yourself that energy work should be used along with prayer [which is indirect energy work to complement the more direct forms of energy work such as Reiki, tai chi, and qi gong], 'alternative' medicine, and allopathic medicine, including doctors and pharmaceuticals, plus exercise. All are very important. And with my help, you can receive a boost. Simply call and request the help. [The help] need not be from me alone, or even by name, but if you call for me, I will be there, and I will give you the boost, rather like [the current that comes through when you plug a] cord into the wall for power to help [recharge] batteries, which do a lovely job but aren't quite sufficient."
This conversation again ended rather abruptly, so we picked it up again the next day. Again, I jumped right in, sensing that this would be our last direct conversation for a while. I wanted to ask just one last question, about an issue that had been weighing on my mind for weeks, even months, but I had some trouble formulating the question.
As warmly as ever, Apollo spoke. "Never fear. I see your concerns. You will make it. You will. I've been with you, cheering you on," he assured me.
Then I realized that I had, indeed, felt and heard his reassurances over the past few months.
Still in tune with my emotions and thoughts, Apollo spoke up before I could give voice to my thoughts. "So you know I've been there, seeing your concerns."
"Yes," I acknowledged.
Then he said calmly, soothingly, "Close your eyes. Feel into the panic. This is also what you will tell others. Close your eyes and feel into the panic. And imagine the sun rising over the horizon, its rays reaching out and touching that place of panic inside you. This is the light of me, my radiance. Feel its warmth. If you can't imagine this, go stand in the sunshine, or even in front of a really bright light—whatever it takes to help you feel my warmth, the sunshine on your face. Feel the hope that the sunlight can bring like no other light. No matter what your concern, feel it dispelled by this light. Call on me. I can help you with absolutely anything that concerns you. You needn't have a heavy heart. I can share your burden and make it lighter. It may take some time [for us] to work through a feeling or concern you have, but call on me any time you need me, anywhere. Any time at all.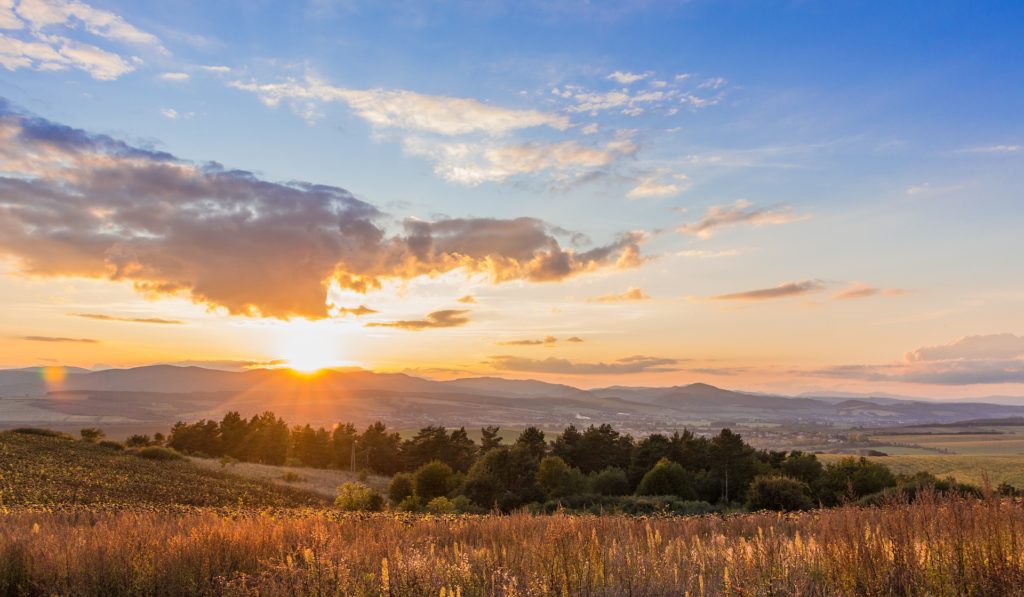 "You want to lose weight? Call on me each morning to give you strength to face your challenge. You are afraid you cannot make it through an exercise routine? Call on me before you begin, and I can help you find the strength to do it—or the wisdom to choose another [routine] if this one is not right for you on this day. Afraid that you will be forever in debt? Call on me, and I can help shine the light on the future, to show you the incorrectness in that thinking. Afraid that you don't have enough energy or strength to make it through the challenges awaiting you today? Call on me, and I will embrace you and 'lend' you my strength. Truthfully, I'm simply bringing your own strength and the strength of the Universe that is always there for you to your attention so you can draw from it. You always have enough strength, mental or physical, for whatever challenges you face, rest assured."
To conclude our conversation, he urged me to ensure to make clear that all he has said is for everyone, and he parted with these words, which he again stressed are for everyone:
"Be assured, my beloved, that you … can … do this."
Happy Thanksgiving, my dears! And if you're reading this after Thanksgiving and moving toward Christmas, and you're feeling overwhelmed, please take to heart and gain strength from Apollo's parting words. You can do this.
Feel free to email me or comment below. I'd love to hear from you, and I'm sure my other readers would too.