Has October Been Challenging for You? You're Certainly Not Alone!
How have you been holding up this month? Has it been crazy? Rewarding?
The astrologers and energy workers whose "predictions" I follow had been saying that October was going to be a month for big change and plans coming to fruition, so I was looking forward excitedly to some forward movement after what felt like a lot of stagnation. Ever since I was a kid, October has been one of my favorite months for slowing down and enjoying life, but over the past nine years, it's been bringing a really big mix of "good" and "bad"—which makes sense, given the blend of death and rebirth that is pretty much the essence of October and even culminates as Halloween "crosses over" to All Hallow's Day.
I've found myself using one particular phrase quite a lot this week: "The greatest plans of mice and men …" (like my plans to post a series of scheduled posts here). I always say it or write it with a rueful smile. I plan a mostly smooth route, but the Universe has other plans. We both have the same ultimate goal in mind, but, well, the Universe has a lot more wisdom and a broader perspective, and infinitely more tools, at its disposal. I think of it like me looking at a map of the country and planning a route on the interstates to get there quickly and without much fuss, but then the Universe sees all the little holes in the wall and important stops along the way, so it makes sure there's construction here, a rockslide there, a lane closure there, all to get me to the same ultimate destination, but with a lot more tools, knowledge, and wisdom gained along the way so I am better outfitted to be in that ultimate destination once I finally arrive.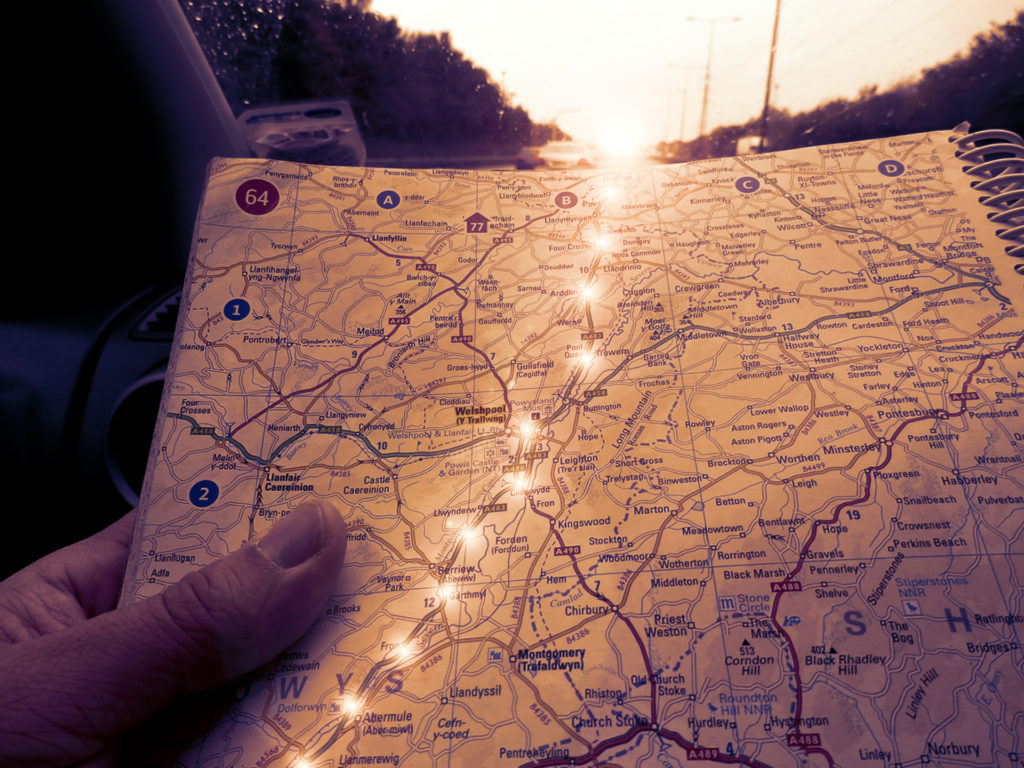 Judging by the fact that I had a repeat post last week, you have probably figured that there is still a lot of change in my life. It's been a whirlwind month, for sure, and it doesn't look to slow down anytime soon. Very near the beginning of the month, I told the Universe what I wanted, very firmly and clearly—probably with some very strong words (cursing) involved—and it has been delivering! It's been difficult to stay centered in the midst of so much change and chaos, but when I do touch base with my inner self and my guides, I'm reassured that all that is happening—including what I perceive as "slacking" in some areas—is just fine. My guides and Self remind me that we do our best in every moment and that there is no absolute right or wrong, best or worst—all is a learning experience. And right now, I'm "living my lessons," after a long period (several years) of thoughtful meditation and thinking about issues. I'm still trying to find the balance between that quiet, reflective life and the busy life that I really do tend to enjoy. I seem to switch between the extremes, either getting stuck in my head and not living my life, or living my life so much that I lose touch with my inner peace and guidance. That really is what the past few weeks have been: trying to find the balance instead of working so hard and fast that I burn out and have no time for peace and reflection.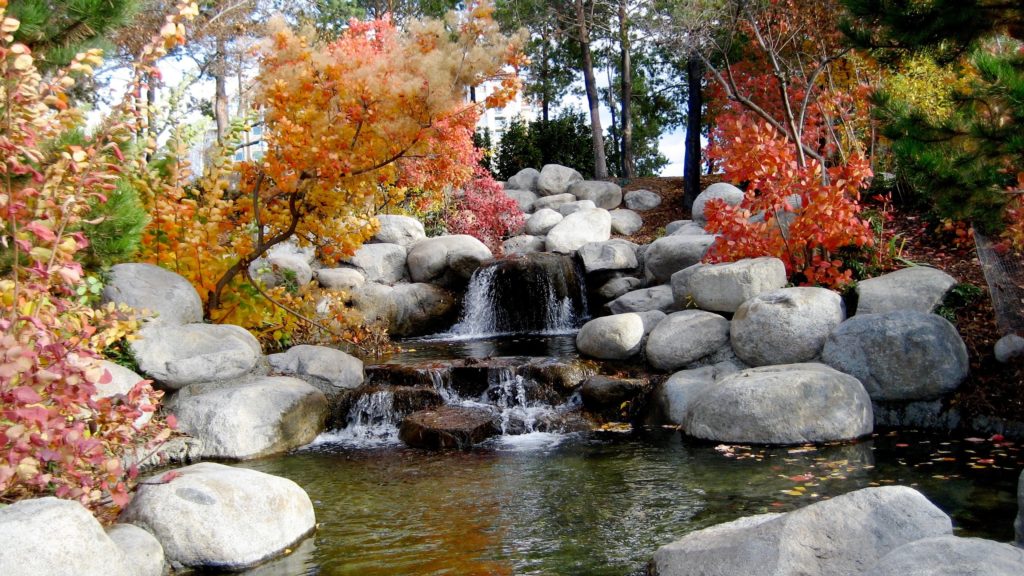 What I've found, though, is that when I do take the time for learning and reflection, my spiritual lessons have been hitting me hard emotionally. I've shed a lot of tears during my reading, reflection, and journaling in the past two weeks—all of them very cleansing, healing. I feel my heart and soul expanding. My work is pushing me into uncomfortable territory, but that's okay; I've always been okay with putting my abilities to the test. I've felt stretched almost to the breaking point a few times, but my family, friends, and work colleagues have been incredibly supportive, reminding me when my inner perfectionist kicks in that it's okay to make mistakes. Clients have been very expressive of their thanks, as well as of their displeasure, and I'm remembering how to walk the fine line of providing good customer service while staying true to myself and not allowing myself to be treated unjustly.
Healthy boundaries are important, and so is trust in your own abilities and knowing and valuing your own worth.
The past few weeks have also involved my husband and I spending a lot of money on a lot of things. This is a far cry from our usual behavior. Like many people, we've long struggled with money, both individually and in our relationship, and we're still learning lessons around that. In taking time to discuss the past few weeks, we see them as part of a larger picture. We had a lot of challenges—particularly regarding money—arise around the time our son was born two years ago, and they've felt almost unrelenting since then. We've had to "tighten our belts" monetarily, and we've kind of been clinging a little desperately to each other as we search for the miracles and the lessons in all that's happening to us, with us, and around us. Not everything that happens in our lives is meant to be a lesson, of course, but if we want to, we can learn a lesson from just about everything. In looking back over the past two years, we've seen it rather like climbing a mountain, with the first half of this month like the final, incredibly steep, ascent. We feel we've reached the apex and are trying not to "descend" too quickly and trigger an avalanche or let ourselves snowball to the bottom.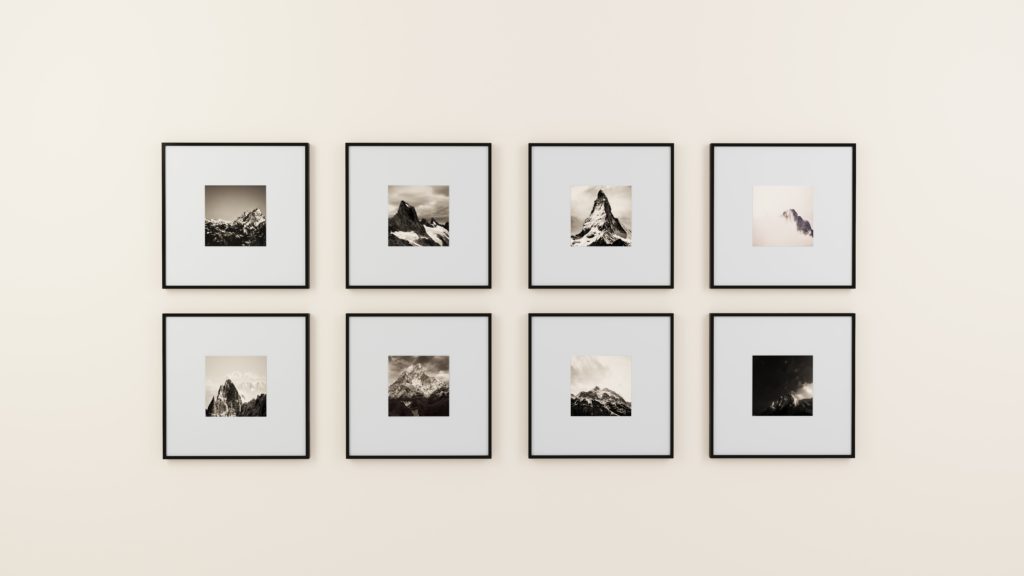 We had to spend a lot of money that we really didn't have. Yes, really, we had to spend it. I had to get myself new pants because mine had been worn to tatters. My husband had to get new shoes because they were literally falling apart. I had to get a new computer because mine was very old and had been dying gradually, then suffered irreparable damage after a day of power fluctuations. We also had to get a battery-backup system to protect that new computer so such a thing cannot cause it to similarly fail. My computer is the main tool that keeps our family fed, so it must keep going, and winter where we live is no time to be without whole pants and shoes. We had been denying ourselves for a long time, making do with what we had so we could care for our children, but everything fell apart at the same time, as it so often tends to do, and we took it as the Universe reminding us that we must also take care of ourselves, or we cannot effectively take care of our children. When we began taking care of our clothing needs, an inpouring of clothes came for our children from other sources, and we know that we won't need to buy either one of them clothes for at least a year, and probably more. When we bought my new computer, a friend who was making payments on a car from us paid it off with a big lump sum. And then more work than I could imagine came pouring in. Truly, "our cup runneth over."
I have no idea what the future will bring, other than a bit more chaos and excitement in the near future, as we are further stretched in our comfort zones with regard to money, self-confidence, and time management (balancing family and work). Our emotions and physical health vary from day to day as a result of all of the changes, and we are "working" hard to find an equilibrium, a flow, the sweet spot of health, happiness, challenge, work, money, and family time.
I am blessed to have you as part of this experience, and I thank you, for when you read and react to my words, we are exchanging energy at the soul level, even if not on the physical level, so you are part of my growth and change, and I am part of yours. I consider that a holy exchange, and I am grateful.
Have you been experience great upheaval and change in your life? Are you feeling stretched beyond the breaking point, or have you finally found some relief too? Please email me or comment below. I'd love to hear from you, and I'm sure my other readers would too.